Reception
The hall where guests are welcomed is very bright and decorated in wood. At the entrance you will find all the information flyers about the plateau and on the events of the period. The professional and cordial staff is always available to make your stay wonderful.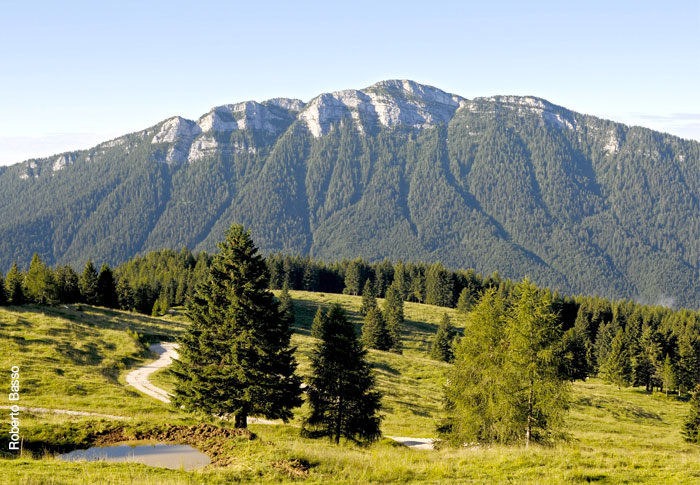 Accords with partner structures
Our card ensures you to make extra-hotel activities at discounted prices. A wide choice between many partners will allow you to discover the nature, the history, the culinary art of our territory. You can choose to dedicate some time to your well being in wellness and beauty centers, or practicing sports in a stunning setting.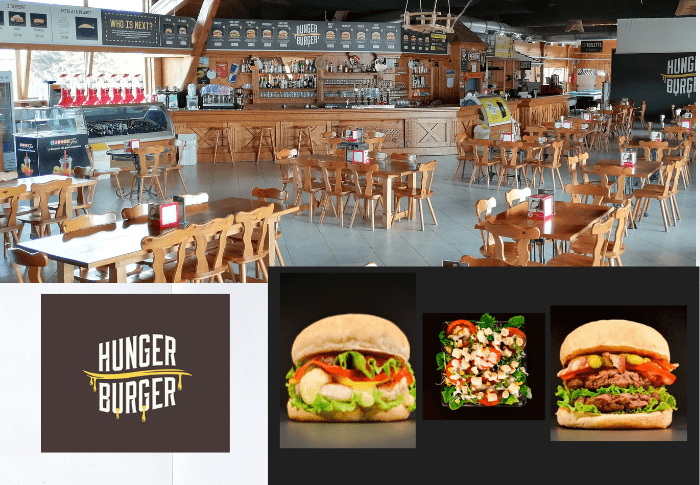 Hunger Burger
Succulent sandwiches, from the most classic to the sophisticated, delicious salads, desserts flavored " overseas" are awaiting you in the first burgerhouse in the Plateau of Asiago, in an informal and amazing environment. enjoy sandwiches of genuine and unforgettable flavor created with daily fresh produce from our territory; the meat of the "Butcher Finco" of Gallio, the pride of the local gastronomy and the bread of "Bakery Casagrande" of Asiago. And for the most demanding?You can try to beat Uncle Sam in the super challenge "Hunger Burger" and if you're a winner your picture will appear in the wall of medal of honor, otherwise the wall of the fallen awaits you.
Ember Tea House and Lounge Bar
Local of thousand shades; serenity, joy, relaxation and exclusivity. White, black, green and fruity teas and infusions consecrate moments of delicate physical and inner tranquility, in an environment designed favor speaking with friends or play one of the board games or to immerse yourself in readings that you can choose from our library rich in texts that tell the history of our territory and more. The atmosphere is tinged with a thousand colors during aperitif and apericene with cocktails that combine tradition and innovation, accompained by delicacies that tickle thepalate. Good wine, BIO drinks, digestive and fine spirits meet the most demanding needs.
Bowling and Game room
An impressive hall longs 75 metersand over 16 meters wide is reserved to entertainment and leisure. You can choose from eight Brunswick lanes some equipped for the young players and five Olympic II pool tables. The games room has a wide choice of entertainment of smaller children.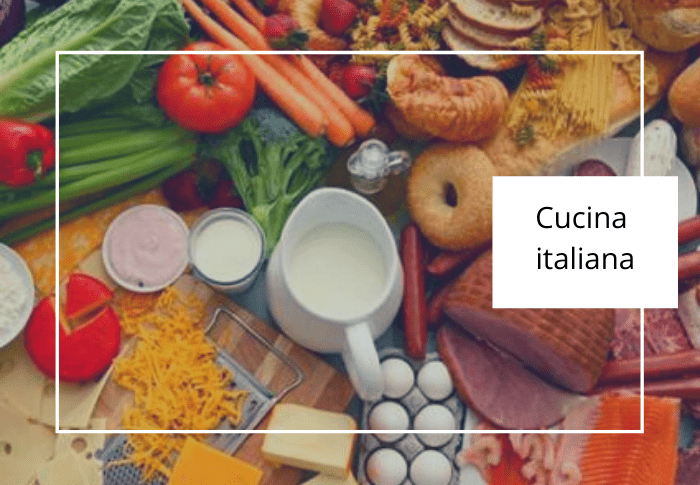 Restaurant
The restaurant serves the traditional flavors of our territory Particular attention is paid to the preparation of dishes and gluten-free pizzas being inserted in the AIC network.